18 Ideas for How to Use Preserved Lemons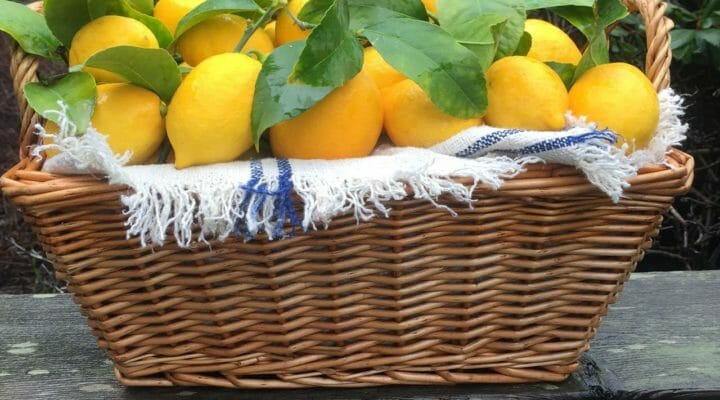 Preserved lemons are a staple of my fridge that I pull out from time to time to add a pop of flavor to a wide variety of dishes. It's an ingredient common in North African cuisine made by preserving whole lemons in salt and their own juices. They're salty, briny and citrusy with a pleasingly fermented funk (that fermentation process also means preserved lemons are a source of gut-healthy bacteria). Preserved lemons are sold in specialty markets, some supermarkets, and even Trader Joe's. That said, I find homemade to be superior, cheaper, and ridiculously easy to make (you can find a preserved lemon recipe here). Then the question becomes, how to use preserved lemons.

How to Use Preserved Lemons
It might be helpful to think of preserved lemons along the lines of other briny, preserved foods, such as olives or capers. You can use preserved lemons in many of the same dishes where you'd add those ingredients. Most recipes call for using just the peel of the preserved lemon, though the pulp is entirely edible. The preserved peel itself is soft enough to easily slice, chop, or pound into a puree, which is how I typically use it in my cooking.

18 Ways to Use Preserved Lemons
Below are 18 ideas for how to use preserved lemons. Start by pulling a preserved lemon from the jar (or as much as you need). Slough off the pulp (unless a recipe calls for it), give the remaining peel a quick rinse under the tap, and cut it into slivers, chop, or mince. The amount you'll need will vary depending on your palate, but figure a few teaspoons for a vinaigrette to a whole lemon for roast chicken or tagine. These are just ideas to get you started, feel free to riff as you see fit.
Toss it into a sauté pan along with garlic and olive oil when cooking leafy greens, such as this sautéed kale
Toss with steamed broccoli or other vegetables and a splash of olive oil as soon as it's cooked
Add it to beef or other stew as it simmers
Use it for added flavor in simple pasta dishes, from spaghetti and clams to garlic and olive oil pasta
Use it in pasta, rice, or other grain salads (it would be terrific in this farro)
If you have ideas for how to use preserved lemons, please share in the comments below!